Arbikie distillery information
In 2010, three brothers from the Stirling family conceptualized the idea for the Arbikie Distillery while meeting in a bar in New York. Their family has been farming on the Scottish east coast for generations, so ingredients and a location were readily available. The particular area where the farm is located, in Agnus in the Highlands, happens to be the sunniest part of Scotland.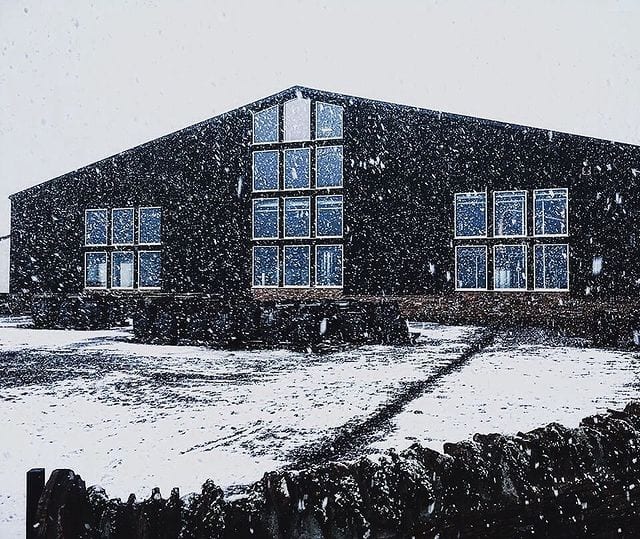 The site was used in the past for distilling whisky, as records have been found dating as far back as 1794. Today, the distillery is located in building that used to serve as a cattle shed. Work on transforming the building started in 2013, and the process took some 18 months to complete.
The brothers vowed to create the best possible single malt they could. In that light, the decision was made to not release any single malts younger than 14 years old, with the aim being the first Single Malt to be released be an 18 years old.
To bridge the gap while the Single Malt matures, Vodka and Gin are distilled at the distillery using the same stills, and being finihsed in a pot still. Additionally, the brothers revived an old tradition and distilled the first Highland Rye Whisky.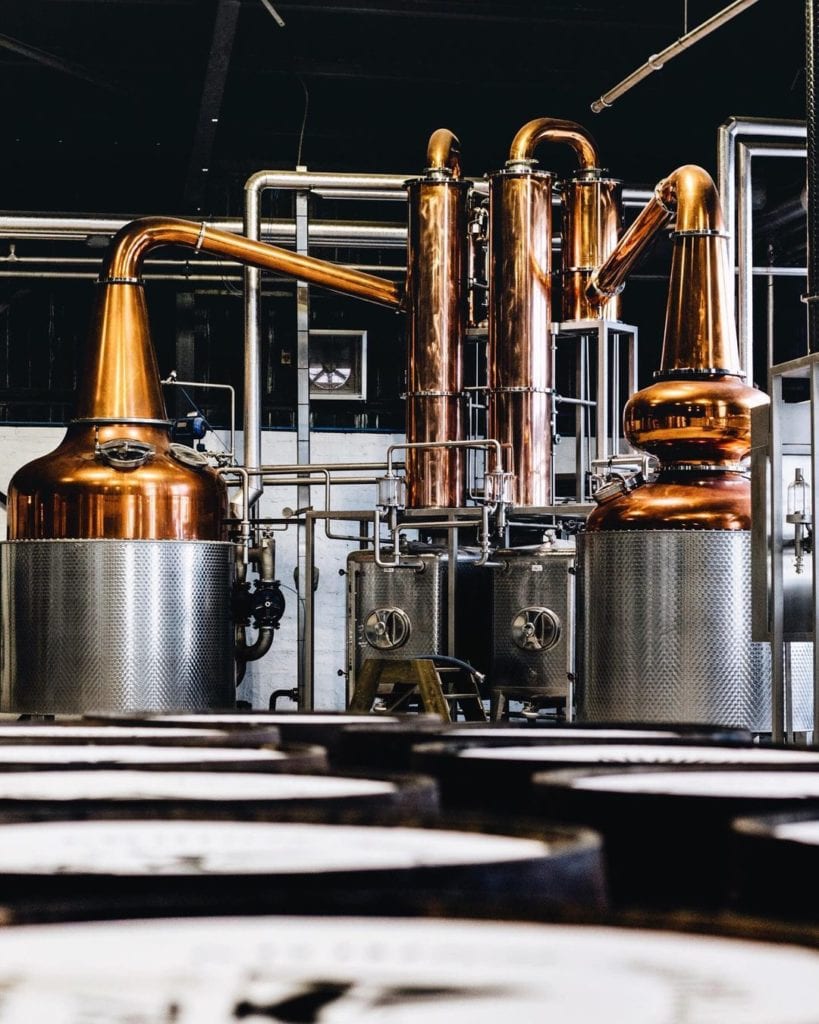 All ingredients used in the distillation process are sourced locally, and Arbikie is not afraid to think outside the box (as shown with the Rye whisky). Another example of them experimenting can be seen from using legumes (legumes and peas), as well as experimenting with different varieties of barley.
Arbikie Whisky
As mentioned before, the first Single Malt will most likely not be available for quite some time. In the meantime, though, you certainly can try their Rye Whisky.
Highland Rye Single Grain Scotch Whisky- Release 1
Highland Rye Single Grain Scotch Whisky- Release 2
Distillery info:
Distillery Setup:
| Component | Capacity | Quantity |
| --- | --- | --- |
| Mash tun | 0.75 tonnes | 1 (semi-lauter) |
| Washback | 3,000 & 6,000 litres | 4 |
| Wash still | 4,000 litres | 1 |
| Spirit Still | 2,400 litres | 1 |
| Expected yearly output in LPA (Litres of pure alcohol) | 200,000 | |
(image source: Official Arbikie Distillery on Instagram)